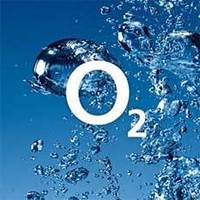 An internal memo from O2 has revealed that the operator is upgrading its GPRS network to offer EDGE technology for faster data speeds. However, the news has been seized upon as proof that O2 will be selling Apple's iPhone, which in the US uses EDGE for its mobile internet surfing.
If true, the news isn't worth celebrating, as it would seem to imply that the UK iPhone won't be 3G, as has been rumoured. In the US, Apple has tackled criticism over slower EDGE speeds by pointing out that the iPhone also has Wi-Fi for faster surfing, but here in the UK we're a bit behind in terms of the rollout of public Wi-Fi hotspots.
Either way, the details won't be known for sure until Apple actually announces its UK operator partner, which is likely to be later this month.
(via Engadget Mobile)