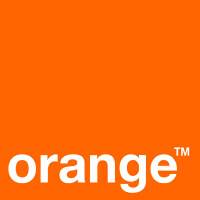 They might together account for over half of all mobile sales, but it seems Nokia and Motorola have fallen off Orange's Christmas (SIM) card list. The Register has noticed that in Orange's Christmas handset line-up, there aren't any new phones from either manufacturer, despite them being respectively first and third in the phone makers chart.
There's already speculation that Nokia's absence is due to its decision to launch the Nokia Music Store in competition with the operators' own services, but that argument wouldn't apply to Motorola, which has stuck to its guns in making its handsets work with the operator offerings.
It's not great news for either manufacturer, although it's not exactly tip-top for Orange users hoping to upgrade to the latest shiny phone from Nokia or Motorola. It's more evidence of the upcoming battle between operators and manufacturers as the latter try to launch their own mobile services though.
(via The Register)